According to Hollywood news sites The Wrap and The Hollywood Reporter, Oscar nominee Chiwetel Ejiofor is being considered for the traitorous villain role.
The Lion King is the latest in a line of live-action versions of Disney animated classics which include Beauty and the Beast and The Jungle Book.
If he signs onto the film, Ejifor will join an all-star cast that includes Donald Glover as Simba, James Earl Jones as Mufasa and Billy Eichner and Seth Rogen as the comedic duo of Timon the meerkat and Pumbaa the warthog. In the clip, the cast including Jeremy Irons (Scar), Whoopie Goldberg (Shenzi), Cheech Marin (Banzai), and Jim Cummings (Ed), belt out the villainous track "Be Prepared"- which is the second best Disney song after The Little Mermaid's "Poor Unfortunate Souls", in my opinion. He also starred in Doctor Strange, American Gangster, and 2012.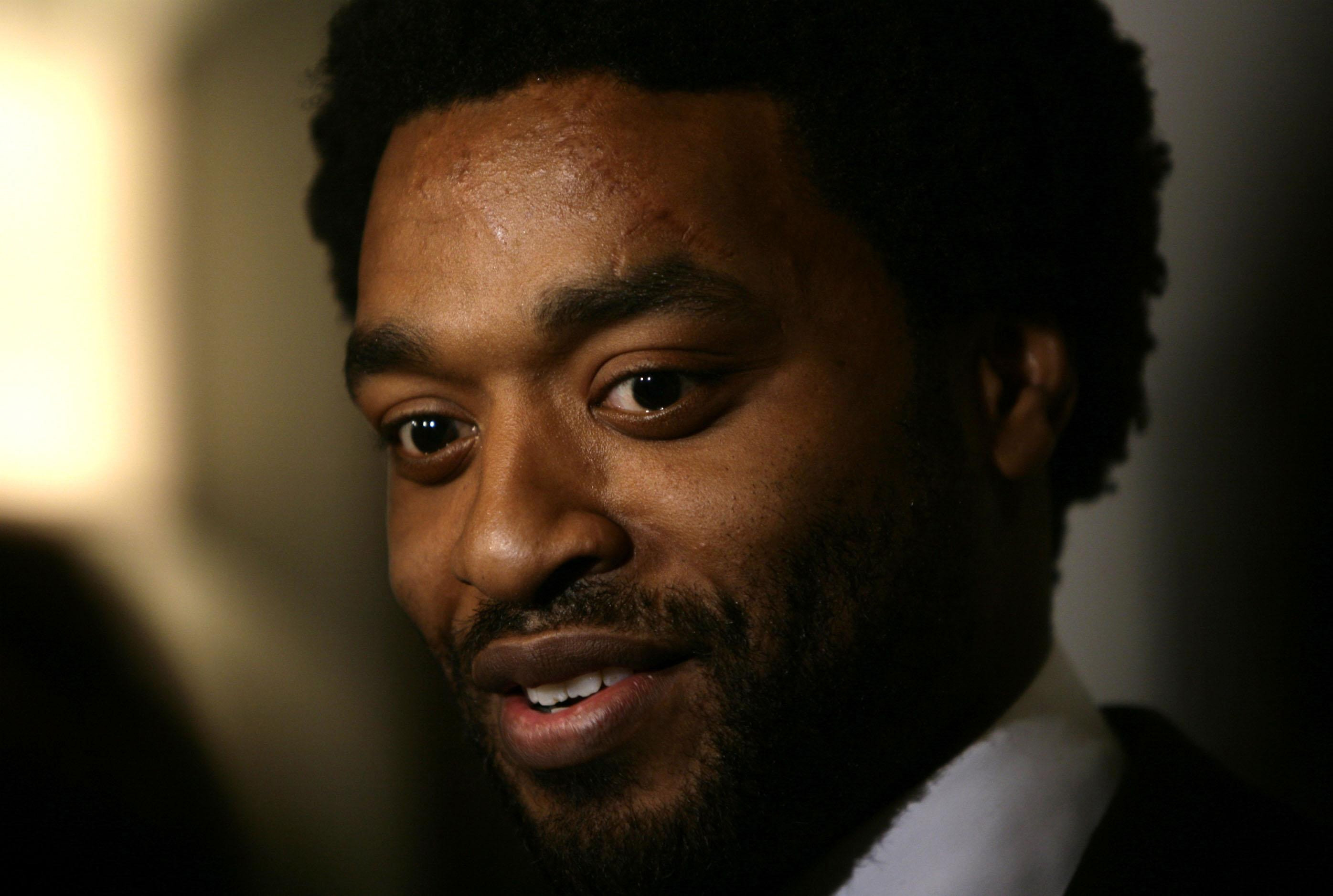 Chiwetel Ejiofor
Even without a human character, The Lion King has some beloved and iconic characters for Favreau to reimagine.
Ejiofor is known for playing Karl Mordo in the Marvel film Doctor Strange, Dr. Vincent Kapoor in The Martian, The Operative in Serenity and Solomon Northrup in 12 Years a Slave. While it was later denied, rumors initially pegged Hugh Jackman as a contender for the role of Scar. Set to wreak havoc upon Scar's plans in the new live-action film will be John Oliver's Zazu, who proved to be instrumental in liberating the pride from his tyrannical rule in the original animated movie. Look for The Lion King to hit the big screen July 19, 2019. That possible casting was very well-received, but Ejiofor should fit in quite nicely with the assembled cast.
Fmr LLC Has $12.73 Million Position in Scorpio Tankers Inc. (NASDAQ:STNG)
Scorpio Tankers Inc.is engaged in the seaborne transportation of refined petroleum products in the global shipping markets. (NASDAQ: STNG ) will announce sales of $138.35 million for the current fiscal quarter, Zacks Investment Research reports.