"We have to show our reaction in a strong way so that similar pains don't occur again and mosques are not turned into a bloodbath", he said.
Winston Peters spoke publicly in Istanbul, calling on for an end to Islamophobia and assuring Muslim leaders New Zealanders are a peaceful people.
He said Erdogan had reassured him that New Zealand citizens visiting Turkey would be welcomed as before and that the initial "misinterpretations" were all cleared up.
Representatives from the OIC, which groups Muslim countries, said in a statement that "genuine, comprehensive and systematic measures" were needed to tackle the "affliction" of Islamophobia.
The OIC, in a statement, urged all countries to refrain from statements or policies that associate Islam with terror and extremism.
"This person will face ... the New Zealand law and spend the rest of his life in isolation in a New Zealand prison", he said.
"Our police have started the largest investigation in our history", said Peters, who had earlier condemned Erdogan's airing of the footage as risking endangering New Zealanders overseas.
But Erdogan himself has sparked outrage overseas by screening excerpts of Tarrant's video at campaign rallies to denounce Islamophobia but also to shore up Islamic and nationalist sentiments before the March 31 local elections.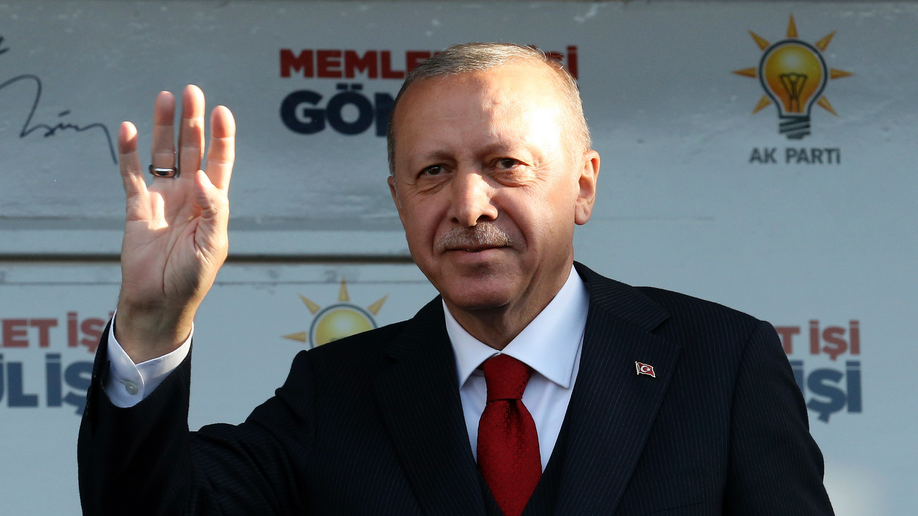 The Turkish leader also angered Australia with comments about anti-Muslim Australians being sent back in "coffins" like their grandfathers at Gallipoli, a bloody World War I battle.
"[It] imperils the future and safety of the New Zealand people and our people overseas and it is totally unfair. we oppose terrorism ..."
On Friday, the tone was more conciliatory.
"We are here to show we are one body against Islamophobic actions across the world", he said.
Minister Peters thanked Levent for his generosity and said the move is significant in terms of friendly relations between Turkey and New Zealand.
The screening happened two hours after Foreign Minister Winston Peters said he understood such footage was no longer being shown.
"We are returning home to New Zealand with grateful reassurance that our people who come here to commemorate ANZAC will be as welcome as they always were", he told reporters. It also demanded that March 15 - the day of the Christchurch attack - be marked as the International Day of Solidarity Against Islamophobia. Police stand guard outside all mosques to ensure people can pray in peace.
Canada to send $3.5M to support Cyclone Idai relief efforts
At least 417 people have now been declared dead in Mozambique , Land and Environment Minister Celso Correia has said. Almost 90 000 Mozambicans have been moved into shelters, while thousands of others are still stranded in floodwaters.